Breakthroughs
Dec 15, 2021
Episode II: Built Environment
In this episode we'll paint a picture of the built environment sector for our audience and help viewers understand its impact on global emissions, where we are now, and what future challenges we'll face.
The built environment is the infrastructure of cities and towns, where we live, work and play. The design and development of our built environments have a significant role to play towards a more sustainable green carbon-neutral future. The more resilient the built environment, the less impact from climate change.
United Nations Framework Convention on Climate Change (UNFCCC) COP26
Bex Porter
Built Environment Lead, High Level Climate Champions Team, UNFCCC COP26
"The buildings and construction sector accounts for almost 40% of global energy and process-related carbon emissions. We must establish the Built Environment as a critical sector for climate action, without which we cannot meet the goals of the Paris Agreement. Transforming this sector to net-zero offers huge co-benefits to society, including maximising job creation, health and equity benefits and supporting a circular economy."
Esha Bhasin
Built Environment, High Level Climate Champions Team, UNFCCC COP26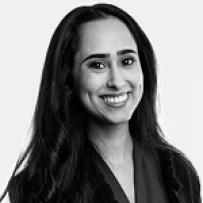 "Achieving systems transformation towards a net zero and resilient built environment at the pace and scale required will not be possible without radical collaboration from all stakeholders across the entire value chain. This showcase of action by a critical mass of non-state actors will subsequently send a resounding ambition signal to policymakers and governments to go further faster in their efforts to decarbonise and build resilience."
Jacobs Global Built Environment Team
Monte Wilson
Global Director, Built Environment, Jacobs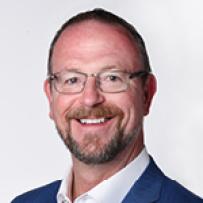 "With an estimated 40% of all carbon emissions coming from buildings, the built environment represents what is perhaps the most significant opportunity for us to achieve a more sustainable and green carbon-neutral future. It is exciting to see Cities and Places team from around the world bringing their best to this challenge. As designers of the human habitat, we are working together every day to think differently, to radically integrate expertise and to deliver solutions that will positively impact the planet."
Chris Walker
Technical Director, Sustainable Buildings, Jacobs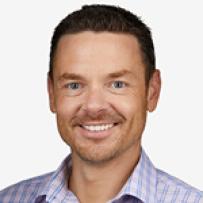 "Globally, the buildings sector is responsible for more than half of global electricity consumption and one quarter of energy-related CO2 emissions. More than ever, there is a need to deliver sustainable buildings and ensure the built environment can shift to a net zero and resilient future."
Emma Dade
Technical Director, Sustainability Consultant, Jacobs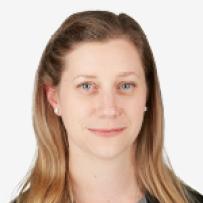 "Each built environment net zero story is unique. Whilst they all have their own strategies, complexities, and opportunities, they share a common, absolute and ambitious goal; to achieve net zero carbon in operation. No matter where you are on your sustainability and net zero journey there are numerous ways to make meaningful change within the built environment."
Built Environment Organizations
Monash University, Melbourne
Biomedical Learning and Teaching Building
Professor Margaret Gardner AC
President & Vice Chancellor, Monash University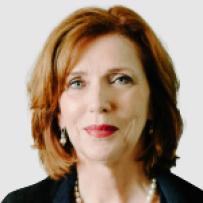 "Monash University is proud to be a leader in taking action on climate change, and we recognise the opportunity and the responsibility we have as a world-leading research and education institution to make a real difference.
"The work we are doing is not for Monash but through Monash - through our education and research, we will help to address the global challenges of the age, including climate change. And we are working very strongly to partner with industry and communities to develop the solutions and the market capability to accelerate our global economy and society towards net zero emissions."
Peter Marshall
Chief Operating Officer & Senior Vice President, Monash University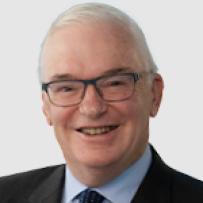 "We're a small suburb – like a mini-city – with a large diversity of building types in the portfolio on campus. Being a research-intensive university, our energy sources need to be stable and reliable to support ongoing research projects, some with samples that have been collected and stored for decades."
University of California
University of California Davis
Colleen J. McCormick
Sustainability Director, UC Davis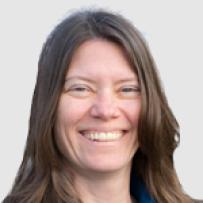 "Healthcare emits 4.4% of global greenhouse gas emissions, which is the equivalent to 514 coal fired power plants. If healthcare were a country, it would be the 5th largest emitter. According to the World Health Organization, "climate change is the greatest threat to global health in the 21st century." Climate change affects social and environmental determinants of health including clean air, safe drinking water, access to nutritious food, and adequate shelter. The healthcare sector, with its mission to provide care and heal, has an urgent responsibility to reduce its impact on the climate while improving the health of patients and communities it serves."