Breakthroughs
Jacobs has partnered with 2030 Breakthroughs (a UN High-Level Climate Champions initiative) on a video series called Breakthroughs.
Through this video series we aim to bring projects and solutions to life to encourage global knowledge sharing within sectors and increase the accessibility of engineering solutions to a broad range of stakeholders.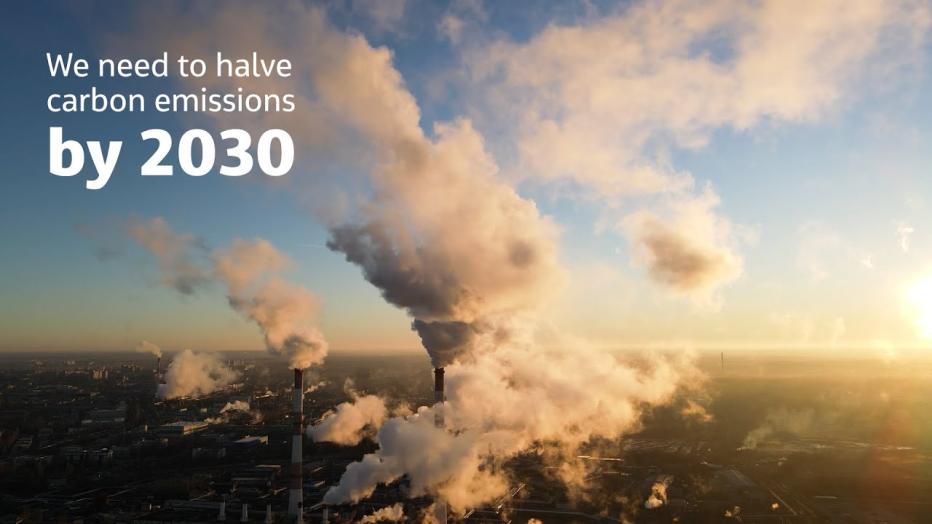 While significant change is already underway, it must accelerate in all areas of the economy and society in order to deliver a resilient zero carbon future in time.
To reach zero emissions by 2050, the world must achieve near-term breakthroughs across every sector of the global economy. Achieving these transformations at the pace and scale required won't be possible without alignment and collaboration. The individual efforts of regions, cities, businesses and investors taking climate action is critical - but doing this alone will only get us part of the way. We need coordinated action from different players across economic systems to achieve a genuine step-change in progress. This will enable governments in turn to go further and faster in their efforts to decarbonize, activating the positive ambition loop between state and non-state actors.
To help catalyze action, the 2030 Breakthroughs pinpoint specific tipping points for every sector.
By sharing progress and solutions in our video series from the sectors we support across the world, we can add to the momentum behind the drive to net zero.
Challenging today. Reinventing tomorrow.
At Jacobs, we see every day as an opportunity to make the world better. And we recognize the critical role we play in developing a sustainable future. This is why we created an Action Plan that sets us apart and helps us reach our goals.
"Together, we are pushing the limits of what is possible and staying ahead to create the new standards of our future — committing to 100% renewable energy and Net Zero Carbon in 2020 and a long-term goal to be carbon negative by 2030 — planning beyond today for a more sustainable tomorrow."
Transforming our systems together
A global challenge to accelerate sector breakthroughs for COP26 - and beyond.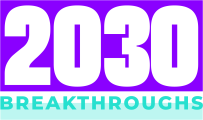 The 2030 Breakthroughs are derived from the Climate Action Pathways, a set of comprehensive roadmaps to achieve the Paris Agreement in line with 1.5°C across all sectors, developed by the UN High-Level Champions Marrakech Partnership — a vast coalition from across the climate action ecosystem. The Breakthroughs highlight critical milestones and actions that different actors can and must contribute to drive progress along these pathways.
For the world to deliver a net-zero future, it must achieve near-term breakthroughs across every sector of the global economy.