Flood Modeller
Simplify your flood modeling

Flood Modeller, a Digital OneWater solution, is an industry-leading software platform which enables engineers and scientists to deliver faster and more accurate results by simplifying the modeling of river, surface water, and urban drainage systems. It enables you to confidently understand flood risk and develop optimal solutions to manage the impacts of climate change.
Floods are one of the most destructive natural hazards, and flood frequency is predicted to increase across 42% of the land on Earth by the end of the century, costing over $40 Billion in extensive damage, and causing untold stress, loss of life and disruption worldwide.*
Flood Modeller allows you to accurately model flood mechanisms by providing a powerful suite of numerical solvers, a wide range of hydraulic structures, and the latest hydrological methods. Whether you need to build a simple 1D model of an open channel, develop a 1D-2D linked flood model for an urban area or undertake fully integrated catchment modeling that incorporates sewer networks and other drainage systems, Flood Modeller will provide you with a solution.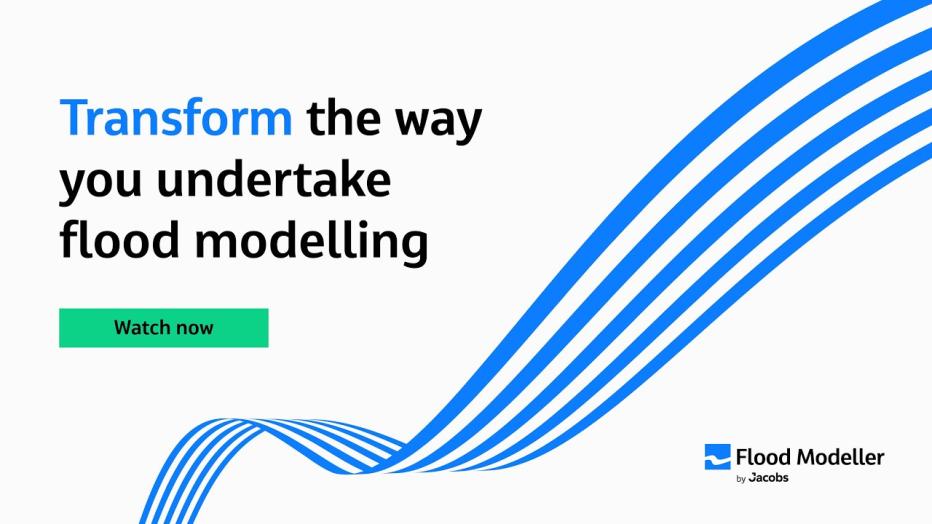 Key benefits
Offers reliability and proven results

Developed for nearly 50 years, it is trusted by government agencies, utilities, insurers and consultants across the globe for flood modeling, flood mapping and real-time flood forecasting.

User friendly and intuitive to use

Access an intuitive and customizable GIS interface making it quick to learn and simple to use, allowing you to easily build, run and analyze models. It's made even more accessible thanks to a comprehensive knowledge base, an extensive training program and a dedicated support team.

Creates one source of truth

Harness a suite of powerful solvers enabling you to model multiple sources of flooding, better understand flood risk and make more informed decisions, whilst removing the need and cost of third-party software.
Harnesses innovative technology

Leverage GPU and cloud-based technologies to obtain accurate results fast, saving you time and money without compromising on model accuracy.

Rapidly visualizes and shares results

Utilize an extensive range of tools and features which have been specifically designed to improve the productivity and efficiency of your modeling, accelerating your project delivery.

Flexible and cost-effective licensing

From monthly and annual subscriptions through to lifetime licenses, its flexible licensing structure offers cost-effective options for organizations big and small. No need to commit to a long-term contract if your project doesn't require it.
Key features
Integrated GIS interface
Powerful hydraulic simulations
Advanced 1D and 2D solvers
Wide range of hydraulic structures
Latest hydrological methods
Extensive toolbox
GPU and cloud-based capabilities
Technical support and software training
"We use Flood Modeller for most of our modelling and it is our software of choice for fully hydrodynamic modelling in our national forecasting system."
150

+

Presence in countries globally

50

+

Years of development and application

25000

+

Number of users worldwide