MABR Technology: The New Triple Threat for Energy, Capacity and N20 Emission Benefits
Advancements in MABR technology are opening the way to more energy-efficient operations for water resource recovery facilities. What if we showed you how we've helped utilities deploy MABR technology to deliver further energy savings, while reducing greenhouse gas emissions and requiring a much smaller facility footprint?
In this "In the kNOW" webinar, we will discuss the applicability of MABR, benefits and lessons from Ejby Mølle Water Resource Recovery Facility, Denmark, and Elmira Wastewater Treatment Plant in Canada, as well as key considerations when incorporating MABR as part of upgrading and expansion plans.
Meet our facilitator
Colin Newbery Technical Director, Water, Asia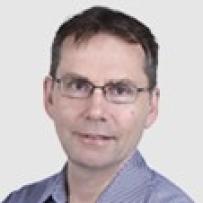 Colin Newbery is Jacobs' Technical Director, Water for Asia based in Singapore. In his role at Jacobs, he leads and manages the design of next-generation and major water treatment facilities for Singapore, contributing to the high esteem enjoyed as a country of water innovation and resilience. In the last decade, Colin has been supporting and collaborating with Singapore's National Water Agency, Public Utilities Board (PUB) and the broader water industry to explore, develop and realize ground-breaking solutions that push the boundaries in resource recovery, decarbonization and digitalization.
Meet our presenters
Tim Constantine Global Principal for Wastewater Treatment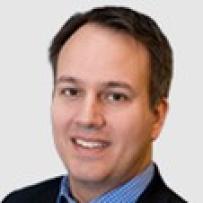 Tim Constantine is Jacobs' Global Principal for Wastewater Treatment. He has 27 years of industry experience and has been involved in the design, optimization, and assessment of over 350 wastewater treatment plants around the world. Tim is a leading authority in wastewater treatment, with specific interest and expertise in biological nutrient removal, membrane bioreactors, sidestream treatment, as well as leading edge technologies such as mixed liquor granulation/densification and MABR. Tim's expertise leads him to support projects worldwide, especially those that involve the development and application of innovative treatment options. He holds two United States patents, both related to energy efficient biological nutrient removal processes. 
Adrienne Willoughby Process Engineer, Canada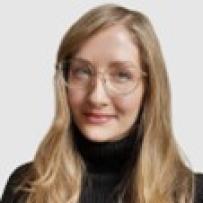 Adrienne is a process engineer in Jacobs' Toronto office with 12 years of experience in wastewater treatment technology. Her areas of technical expertise include wastewater treatment facility design and optimization, nutrient removal technologies, and advanced process simulation techniques. Much of her experience is focused on optimizing existing treatment plants to enhance treatment capacity, improve water quality, and reduce carbon footprint.
Adrienne has contributed to the advancement of wastewater treatment through several industry-leading and award-winning projects. She has led numerous projects to implement innovative technologies for early-adopter utilities, such as membrane aerated biofilm reactors, sludge granulation, and anammox.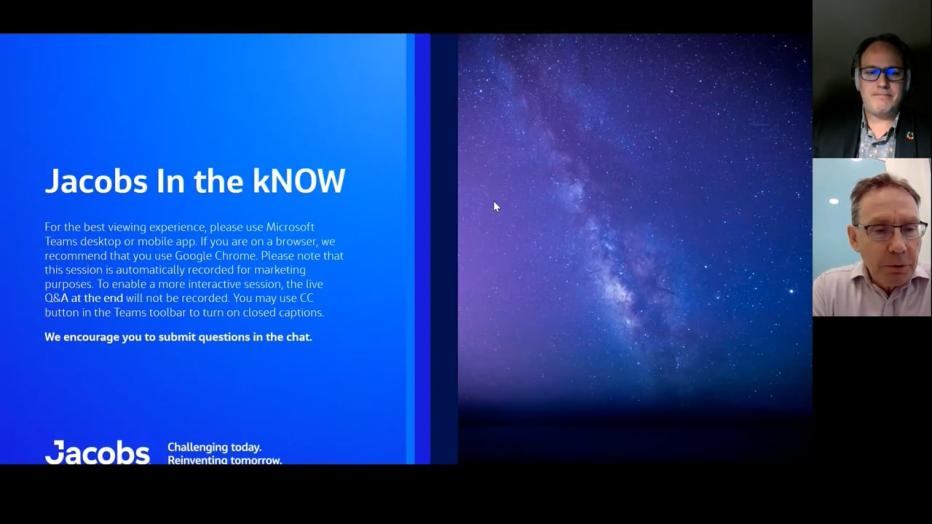 About our "In the kNOW" webinar series
"In the kNOW" webinars deliver the latest information on the hottest topics trending in the water sector. Each webinar includes case studies and firsthand experiences with the featured topics presented by the foremost water industry experts. The webinar series was launched to provide a platform to connect with the water sector, share innovations and offer professional development credits.