John Noble is responsible for providing solutions to our Life Sciences clients in the U.S., Europe and Asia-Pacific regions. In this role, he challenges our expert teams to combine innovation with best practice to deliver projects safely and at an accelerated pace, often in response to global health crises.
Highly responsive to our clients and their demands to get to market quickly, while providing the best value for their investment, John's knowledge and passion to "find a way", however impossible the challenge may seem, is always guaranteed to generate incredible results.
20

+

years' experience in the design and construction of manufacturing facilities for pharmaceuticals, biotechnology, refining and chemicals

4

K+

teammates under John's leadership across the globe
John's approach ensures that the global team he leads designs and builds facilities for the world's biggest Life Sciences companies, helping to bring transformative therapies and treatments to market.
He's deeply invested in client projects and combines his industry experience with a personal appreciation of the impact of our work – several facilities we have designed and built have manufactured therapies which saved family members' lives.
John earned his Ph.D. and Master's in chemical engineering from Imperial College, University of London. He has worked for Jacobs in every continent in which the company operates.
You might be interested in...
Together, We Transform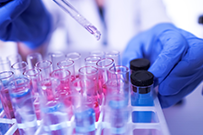 mRNA: A Shot in the Arm for Project Delivery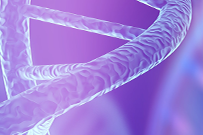 Engineering Angles: Fast-tracking access to treatments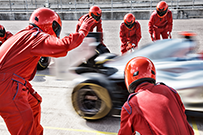 Achieving the 'design one, build many' paradigm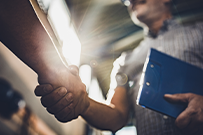 Jacobs' John Noble discussed how diversity and digitization can help fast-track CDMO projects with Pharma Manufacturing.
How The Bio-pharma Sector's Quest to Combat COVID-19 is Transforming Project Delivery