A Message from Jacobs Chair and CEO Steve Demetriou
Speak up. Speak out.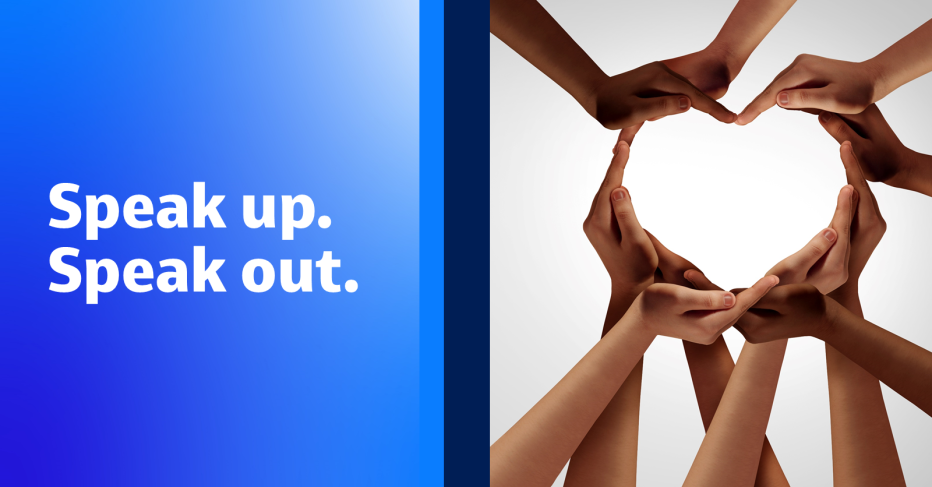 "Speak up. Speak out." An important message from our Chair and CEO Steve Demetriou ↓
Speak up. Speak out.
I remember the day we adopted our son Reggie.  He was 14 years old. I couldn't have been happier or prouder to call him son.  I also remember when I had to have 'the talk'.  Because my son Reggie happens to be black.
The disturbing incidents across the U.S. over the past couple of months shamefully prove that 'the talk' is still required for parents of black children. Whether it is the deaths of George Floyd in Minneapolis, Breonna Taylor in Louisville, or Ahmed Aubrey in Brunswick, GA or the calling of the cops on Christian Cooper, a black man who was doing nothing more than bird watching in Central Park, NY, these awful events are deeply impacting our people, and most significantly our black employees. 
They also challenge the fabric of the society in which we all live and work – and I feel compelled to speak up and speak out.
Standing up for what is right is in our Jacobs culture.  It's who we are.
If we truly live our values, we can continue to leave a positive impact on the communities in which we live.  And we can demonstrate to the world that Jacobs truly is a company like no other.
We do things right.  We challenge the accepted.  We aim higher.  We live inclusion. 
Join me in reinforcing our values – day in and day out.
Steve Demetriou
Chair & CEO
At Jacobs, we're always looking for dynamic and engaged people to join our team. Bring your passion, your ingenuity and your vision. Let's see the impact we can create, together.