Kaleidoscope is a cloud-based, platform-as-a-service application offering an easy-to-understand, big-picture approach to decision-making perfectly suited to help improve cross-disciplinary collaboration.
The challenge
Aging infrastructure not only threatens other nearby assets, but also threatens the viability of our cities, campuses and military installations.
With competing priorities for capital budgets, a comprehensive methodology to make infrastructure more resilient has never been more important.
Aging infrastructure is a vulnerability exacerbated by natural hazards. The vitality and development of our cities depends on a plan to minimize these unforeseen costs and disruptions.
Our solution
With Kaleidoscope, you can rapidly and accurately identify previously unknown infrastructure vulnerabilities to prioritize capital expenditures and achieve greater infrastructure resilience in a more proactive and interconnected way.
Kaleidoscope uses predictive algorithms to generate vulnerability assessments across key sectors of infrastructure in a community, including transportation, potable water, energy, communications and sanitation. By identifying vulnerabilities and how they may potentially impact a community's resilience, helping to curtail expensive, unplanned and reactive maintenance, organizations can prevent disruptions before becoming hazards – so life goes on uninterrupted.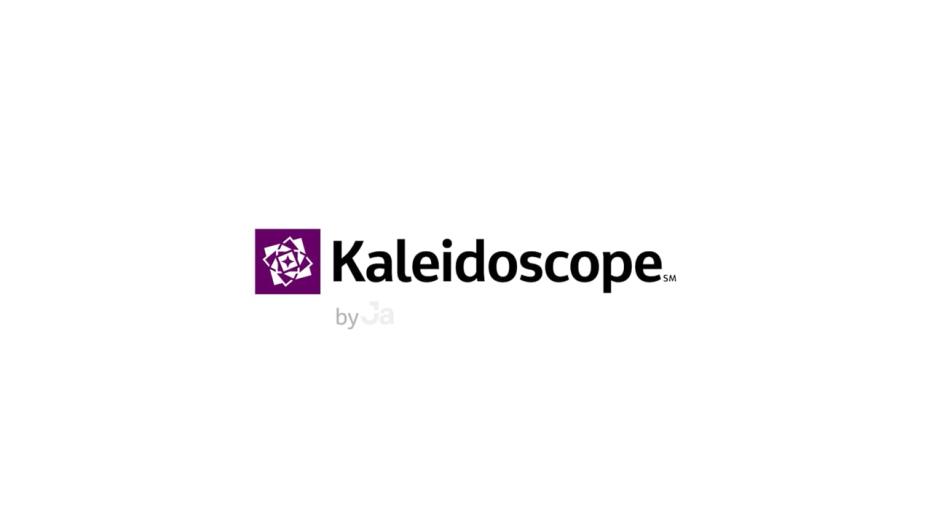 Identify your exposure to unexpected hazards and safeguard your wallet
At Jacobs, we understand municipalities, cities and military installations are facing big challenges, such as rapid urbanization and climate variability, and those challenges are taking their toll on aging infrastructure.
We developed Kaleidoscope to help city and campus leaders and others understand where they are most vulnerable to better prioritize capital expenditures and maximize positive outcomes through a system-of-systems approach. Every day, our clients must make decisions around how to address and fund aging infrastructure, climate change, social equity, resilience, population growth, sustainability and digital transformation to provide the best quality of life for their citizens. 
The missing link is the essential connection between supply and consumption; that is, the reliability and resilience of existing infrastructure that distributes basic services which are essential for a city's vitality and viability. However, the omnipresent onset of Industry 4.0 and the "digital age" of smart cities won't be able to reach its full potential unless the smart foundation that supports smart infrastructure is addressed.
Kaleidoscope puts you in control
Gain critical insight

Improve understanding and reveal hidden infrastructure vulnerabilities.
Identify vulnerability issues from aging infrastructure, natural hazards and future development plans.
Maximize the number of positive outcomes through a systems approach.
View the status of infrastructure vulnerabilities at any time and how different infrastructure projects will potentially change your infrastructure resilience score.

Improve communication

Securely share information through an interactive map application and dashboards with staff, leaders and stakeholders.
Share data across departments and organizations so everyone knows what's happening.

Make wise decisions

Gain support for infrastructure investment.
Improve transparency and trust and build support for infrastructure investment decisions.
Justify design decisions.
Save time and money.
"There really hasn't been a systematic inclusion of how we discuss aging infrastructure in urban resilience. We tend to discuss one sector at a time, such as transportation or water, but we don't discuss how we should manage areas in a city that are chronically disrupted by closures because of infrastructure repair and maintenance and whether these areas are actually classified as hazards. That's what Kaleidoscope helps solve."
What can you expect?
Planners and engineers have a lot to gain from taking a systems approach to decision-making; one focusing on maximizing positive outcomes across sectors. A common language is required to bring these professional disciplines together.
Kaleidoscope offers an easy-to-understand, big-picture approach to decision-making perfectly suited to help improve cross-disciplinary collaboration. This integrated approach can lead to a greater quality of life, sustainability and resilience for all cities.
Digital transformation
Kaleidoscope is a cloud-based, platform-as-a-service application capable of running on any device. It provides easy access to an interactive map and dashboards showing the vulnerability status of infrastructure, either individually or in combination.
Because infrastructure is the foundation of and supports the built environment, Kaleidoscope adapted its primary product to support cities, campuses and installations. We can work with you to identify your hazards, or we can give you the knowledge you need to chart your own path to resilient infrastructure.
Additionally, benefit from our geospatial, geotechnical and asset management specialist teams who can provide more tailored insight and guidance to fit your unique needs.