Radiation Protection
From X-ray systems to regulatory compliance support, we provide a full-range of radiation protection services.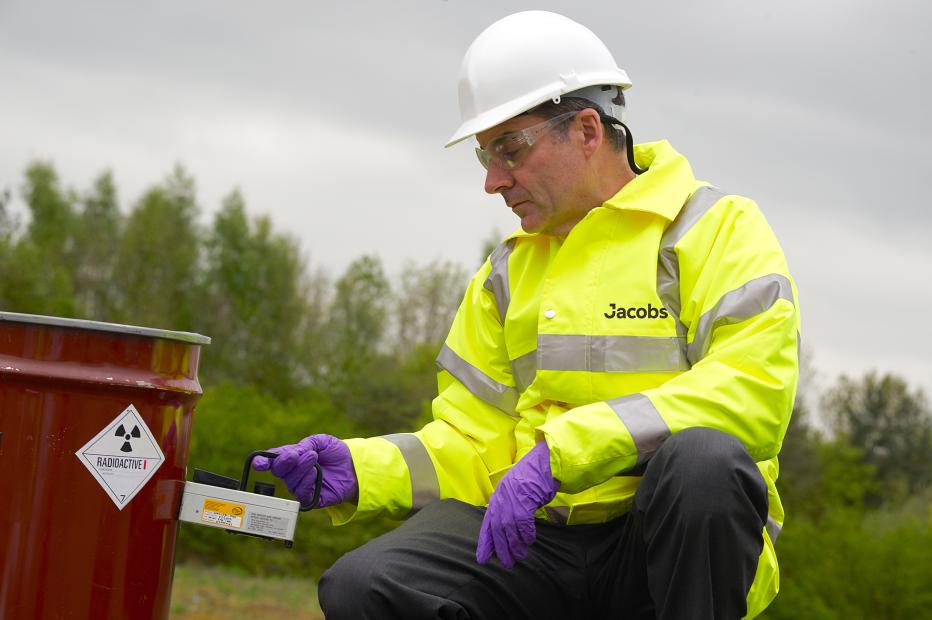 As an HSE-approved Corporate Radiation Protection Adviser (RPA) body in the U.K., our radiological support to industrial and nuclear sectors includes:
X-ray fluorescence equipment  Download PDF (351 KB)
X-ray inspection systems used in manufacturing processes
X-ray systems for security scanning
Thickness and level gauges
Radiography
Sealed radioactive sources
Laboratory testing of radioactive material
Work in radon affected areas  Download PDF (96 KB)
Non-destructive gamma spectrometry analysis
Our specialist advisers provide a range of regulatory compliance support – from helping customers with radioactive waste to ensure that accumulation and disposal complies with environmental permit conditions, to advising on the transport of radioactive material between sites.
Support includes:
HSE notification/registration/consent.
Advising clients on legal and operational matters including development of radiation safety management plans, radiation risk assessments, local rules and training requirements.
Reviewing radiation protection processes and procedures for regulatory compliance.
Assessing potential radiological hazards and advising on control of radiation exposure of the workforce.
Providing statutory testing for leakage of radioactive material from sealed sources.
Approved dosimetry service.  Download PDF (316 KB)
Bespoke radiation awareness and radiation protection supervisor training.  Download PDF (432 KB)
Providing incident support and advising on remedial programs.
Characterization of radiological materials, waste, buildings and contaminated land.
Advising on the selection of suitable radiation monitoring equipment and provision of radiation monitoring equipment for hire.