Implementing a programmatic approach to decarbonizing cities
Jacobs releases new thought leadership paper that asks the question: What if city stakeholders used a programmatic approach, looking beyond traditional project and asset boundaries, to co-develop solutions that reduce carbon AND address the most urgent and aspirational needs of the community?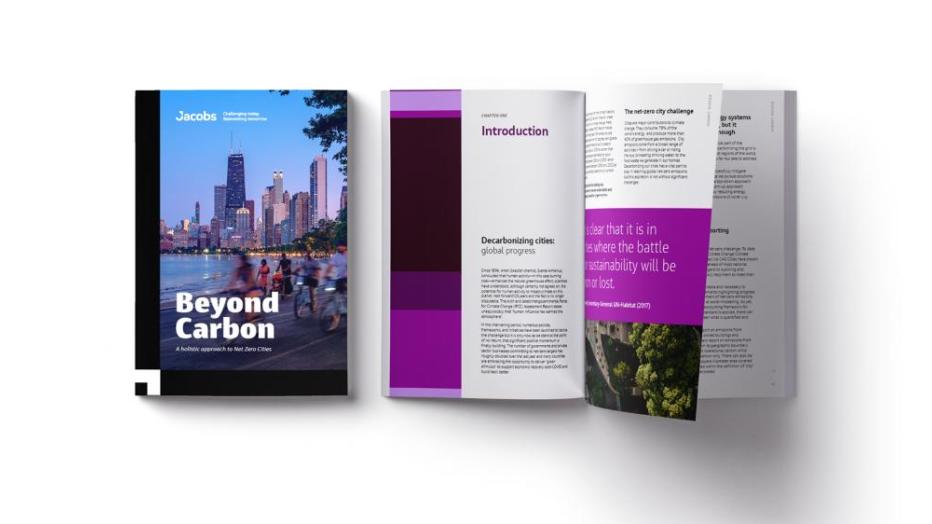 Even as we respond to other pressing global challenges, climate change remains one of the biggest threats to life on this planet as we know it. In the next 10 to 15 years, we face the very real scenario of average global temperature increases exceeding the 1.5 degree warming threshold set out in Paris in 2015. The need for coordinated and decisive action to decarbonize our economy and society on a global scale has never been more urgent.
Cities are a fundamental component of our modern economy and society. They are also major contributors to climate change, responsible for generating 60% of greenhouse gas emissions globally. For this reason, decarbonizing cities and the activity that takes place within their geographic boundaries is a critical step along the path to global net zero emissions. At the same time, we know decarbonization is just one of many challenges cities face.
Jacobs has released a new paper titled Beyond Carbon: A holistic approach to net zero cities. The paper outlines how embracing a more holistic, programatic approach to decarbonization and investing in local carbon reduction and removal projects could help cities accelerate their transition to net zero and deliver co-benefits that address other challenges. Drawing on program management principles and approaches that would usually be applied to support the successful delivery of global mega programs, the paper provides a roadmap for cities to implement this approach to accelerate their transition to net zero at a neighborhood, district and city scale, and leave a lasting legacy in communities.
Daniel Render
Global Technology Leader, Sustainable Program Management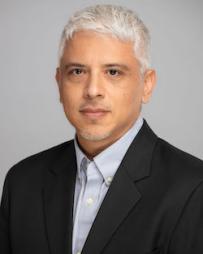 Daniel is an architect and sustainability professional with a passion for creating innovative solutions that deliver long-term sustainable outcomes for his clients and the communities they serve.
Since joining Jacobs, Dan has undertaken a range of project leadership roles, including Sustainability Director and Design Director roles for projects spanning the built environment sectors and on a number of mega programs, including Qatar 2022 FIFA World Cup. He is currently Director of Sustainability & Innovation for Expo 2020 Dubai.