Windara Reef Restoration
Restoring natural capital by creating a healthier environment and more human use value
Just south of Ardrossan on the Yorke Peninsula lies Windara Reef – the first shellfish restoration project-of-its-kind in South Australia.
With a nod to the local Aboriginal peoples' connection with sea country, Windara – the Narunnga name for the eastern area of the region where it's located – is designed to restore natural capital, creating a healthier environment and more human use value.
A partnership between The Nature Conservancy (TNC), the Australian Government, South Australian Government, Yorke Peninsula Council, RecFish SA and University of Adelaide, Windara Reef is Australia's largest-ever reef reconstruction project – and Jacobs served as TNC's lead engineer for the second stage of its construction, expanding the reef to 20 total hectares.
20

ha

shellfish restoration project, the largest in Australia

7

M+

juvenile Australian Flat Oysters live on top of the reef base

277000

or more people take part in recreational fishing in southern Australia each year

99

%

of Australia's native shellfish reefs have been lost
"The environmental benefits of the Windara Reef project are evident, but this reef also means a lot for our local economy. It will enhance Yorke Peninsula's reputation as a great place for recreational fishing, thereby boosting tourism activities and creating more local jobs."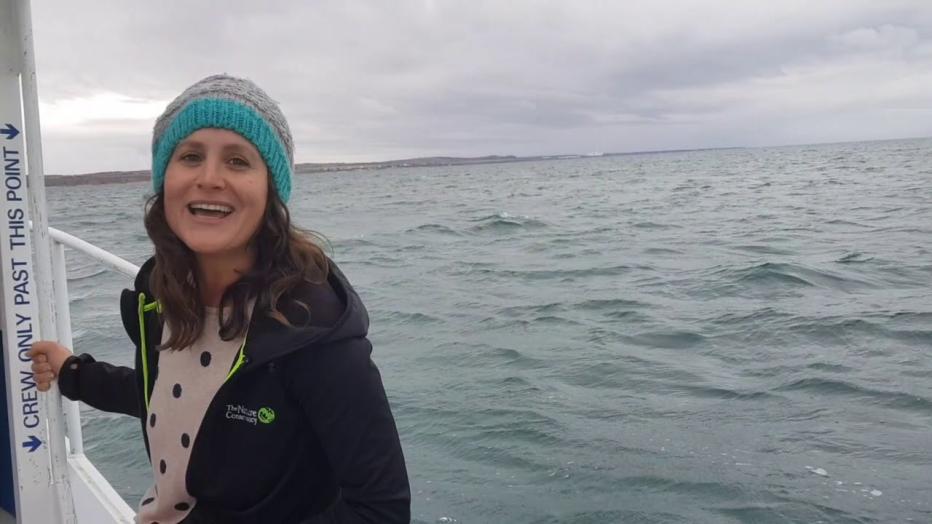 Reinstating natural infrastructure for the future
Serving as the lead engineer for TNC, Jacobs developed the numerical modelling and the engineering design for the construction of the 20-hectare Stage 2 reef expansion. Shellfish reefs once occurred naturally in bays and estuaries along Australia's southern coastline but have largely disappeared due to exploitation.
The benefits of a new, restored shellfish reef include improved water quality (due to the filtration powers of oysters), an increase in fishery productivity, higher biodiversity and new opportunities for recreational fishing. 
Windara Reef will also bring economic and social benefits to the nearby Yorke Peninsula communities through the creation of new jobs and increased opportunities for marine industries. Completed in December 2018, the stage 2 construction laid 10,000 tonnes of reef base that will be seeded with more than seven million juvenile Australian Flat Oysters. The young oysters will be pre-seeded onto recycled oyster shells by local oyster farmers and hatcheries.
Recently, the Environmental Business Journal awarded the Windara Reef a 2018 Project Merit award in the Environmental Restoration category.