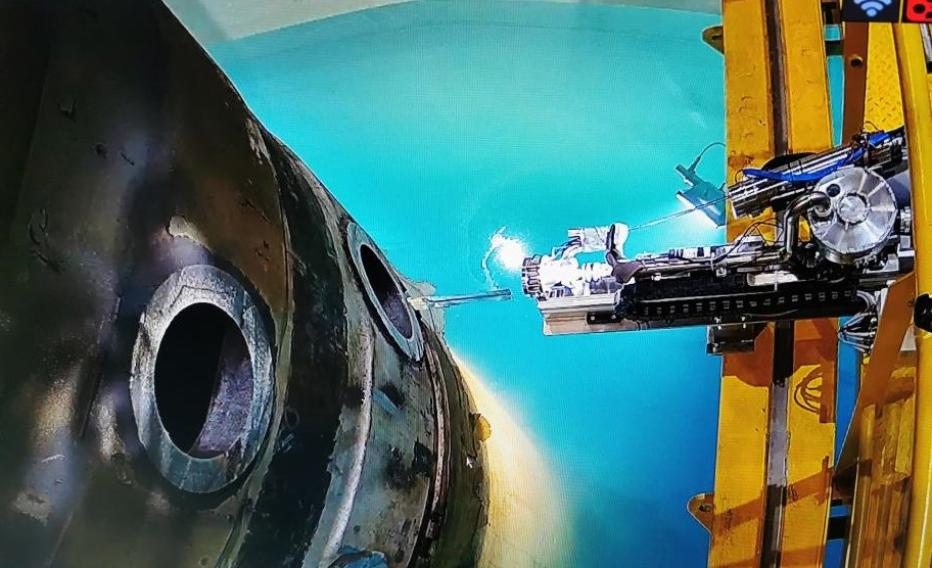 Jacobs is supporting Slovakia's nuclear and decommissioning company JAVYS in its pioneering work to decommission the Jaslovské Bohunice V1 nuclear power plant.
We are part of a consortium, led by Westinghouse and VUJE, which is carrying out the first ever dismantling of a Soviet-designed VVER-440 reactor.
Working throughout the COVID-19 pandemic, the project included studies and procedures; designing and manufacturing new tools and equipment; site preparation; and decontamination, dismantling, segmentation, packaging and management of waste arising from 9,500 tonnes of contaminated and activated components.
These components include the primary circuits (steam generators, main circulation pumps, main insulation valves, pressurizers, bubble tanks and primary piping), reactor vessel internals, reactor vessels, auxiliary equipment, plant systems and other elements such as the annular water tank. They also include high-activated operational waste, which is stored in a dedicated location.
Jacobs' scope of work includes complete waste management of the project including delivery of containers and radiological measuring equipment, regulatory and engineering support.