America the Beautiful: Jacobs and the National Park Service
Providing architectural and engineering services for our National Parks since 1971, Jacobs continues to protect, restore, rebuild and enhance America's magnificent parks for the future.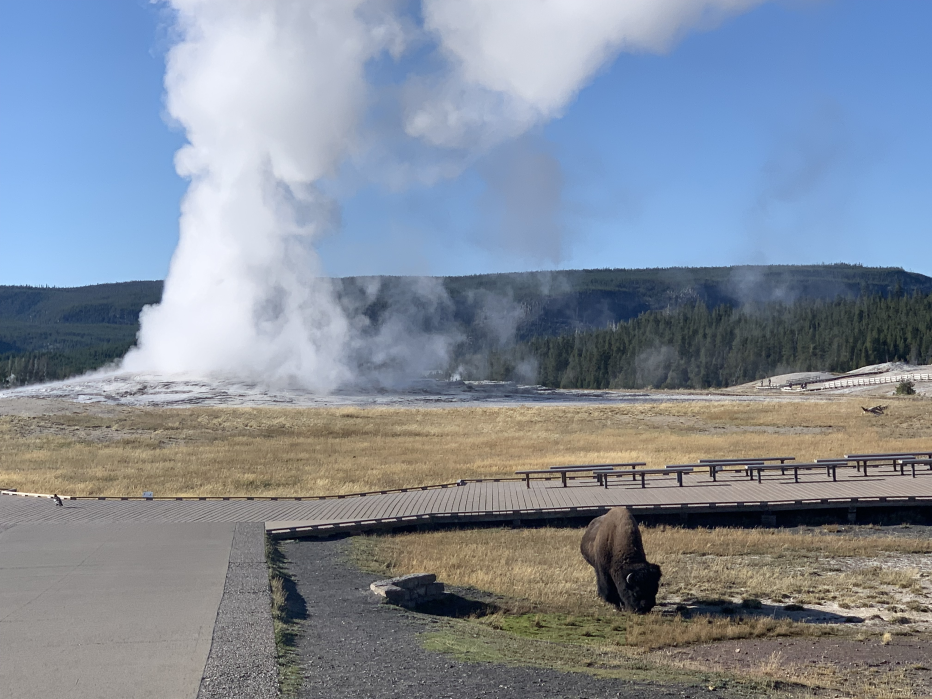 National treasures
From sea to shining sea, Jacobs has provided planning, design, construction management and environmental services to the National Park Service (NPS) for more than 52 years. As a trusted designer, we work with the NPS to strengthen and protect America's awe-inspiring and historically significant cultural and ecological resources for future generations.
Over the past five decades, we've provided services at more than 30 national parks, including Yellowstone, Grand Canyon, Yosemite and Shenandoah National Parks, Bandelier National Monument and Glen Canyon National Recreation Area. Through sustainable solutions, we aim to strengthen today's parks and prepare them for the future. As an active participant in the National Parks Conservation Association (NPCA), we've worked to advocate for more than 4,000 landscapes, seashores and cultural and historical places. Every one of us has a pivotal role in protecting our planet, and through our work with the NPS, we continue to preserve the national park's legacy for a lifetime.
34

parks supported

188

projects spanning ten years

4

K

landscapes, seashores and cultural and historical places we've advocated for

43

M+

park visitors we've positively impacted over the last year
Enhancing today's parks and providing tomorrow's solutions
The NPS is responsible for protecting our nation's parks while meeting the demands of over 300 million annual visitors. To maintain, improve and enhance our park's health and infrastructure, Jacobs provides innovative, sustainable solutions so future generations enjoy all the parks offer.
Our national parks have seen increased natural disasters such as wildfires, flooding and hurricanes while being threatened by rising sea levels and drought. To address these threats, we holistically approach resilience.
Our professionals assess the entire landscape of the park – from facilities and infrastructure to natural and cultural resources – and consider how we can create resilient solutions that will have minimal impact on day-to-day operations. For example, in response to changing water levels and receding shorelines in the western U.S., our teams are developing hydrodynamic modeling critical to the relocation and reconfiguration of boat launch ramps, keeping recreational areas open and accessible to local communities.
As leaders in sustainable practices, we play a pivotal role in addressing these urgent environmental and climate change challenges impacting the parks. Using our knowledge of the Comprehensive Environmental Response Conservation and Liability Act (CERCLA), our teams deeply understand each park's complex ecosystem while continually considering the visitor experience and protection of these valuable natural assets. Similarly, Jacobs' understanding and application of evolving National Environmental Policy Act (NEPA) practices help us understand the carbon footprint of each project and, conversely, how the changing environment can affect proposed projects. Our teams use this expertise to identify ways to include sustainable designs and incorporate resilient practices into many park projects across the country.
Using data solutions to build our future is more than just talk – industry leaders like Engineering News-Record (ENR) recognize Jacobs as a global leader in developing innovative, sustainable and resilient infrastructure approaches. 
Together with the NPS, we implement solutions to replace aging utilities and wastewater treatment infrastructure. These innovations meet current and future treatment requirements in various national parks to support anticipated visitor growth. We also implement digital twin technology to optimize our designs and provide insights to park operations staff on how we deliver treatment processes. By blending state-of-the-art data technology with traditional surveys, research and assessments, we can protect the natural beauty of the parks while adhering to government standards.
"I've enjoyed seeing the incredible natural, cultural, recreational and educational resources offered by the parks and the way NPS keeps the conservancy mission front and center in every task order. That focus keeps our teams passionate and engaged and reminds all of us why we got into this work in the first place – to solve problems and to make a difference."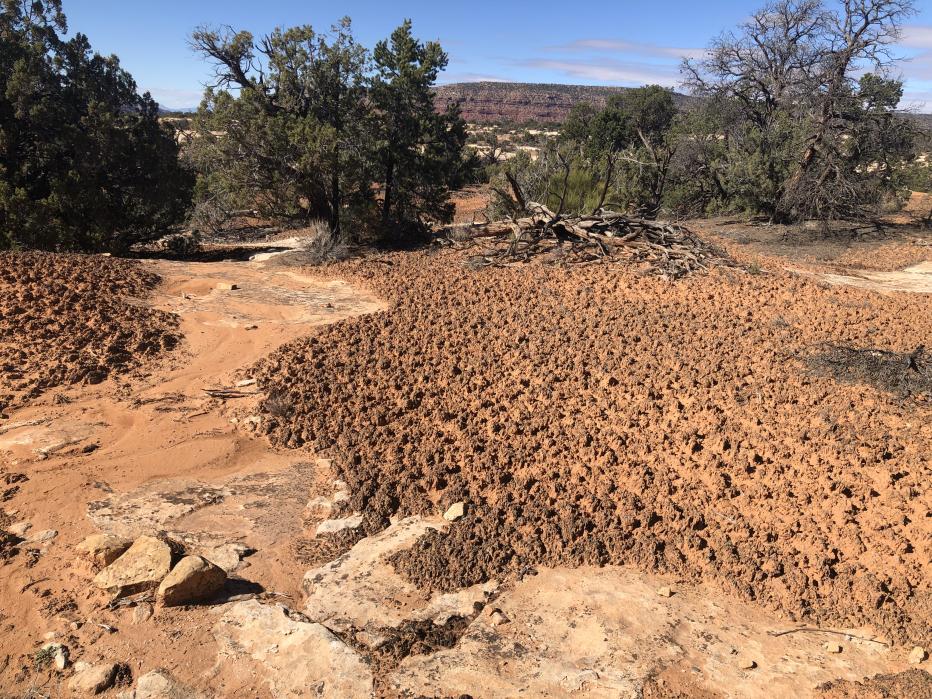 Committed to conservation
Jacobs is committed to conserving the National Parks scenery and the natural and historic objects that provide enjoyment for current and future generations. In 2020, the Great American Outdoors Act was signed into law, providing vital maintenance to aging infrastructure across parks, forests, wildlife refuges and recreation areas. Alongside the NPS, Jacobs educated legislators on the value of this critical piece of law, helping fund projects that connect people to nature, history and culture in America's national parks.
Together with the NPS, we'll continue to preserve our National Park System, areas of incomparable beauty and shared history that hosts millions of visitors each year. Jacobs is a grateful supporter and contributor to strengthening and protecting America's favorite places. Through our services and efforts, we can preserve these parks for many decades into the future. Our breadth and depth of capabilities allow us to bring a holistic approach to service delivery with enabling infrastructure while also protecting the environment for future generations.
"We are proud to support the conservancy mission of the National Park Service to deliver innovative, data-driven and resilient solutions that preserve the parks for future generations. As we strive to create a more connected, sustainable world, we can support some of America's greatest assets in our National Parks."