Intrapreneurship: Building From the Inside
Show Contributors: Alex Mahrou, David Yardy, Paul Thies
Not all digital innovations and new tech is developed by folks working out of their garages. Sometimes, the next start-up that's waiting to happen is being developed within an existing organization – even a big, global one. What matters is having an entrepreneurial mindset that combines invention, business acumen and zeal for the customer and solving their problems, and approaching all of that like an owner. Hence, the rise of the intrapreneur. On this episode of If/When our guests are two gentlemen from Jacobs who are part of the team behind Alluvial, a new data insights solution that they run like a start-up business: Alex Mahrou, Director of Incubation for Data & Technology and Alluvial Product Manager, and David Yardy, Software Architect.
Alex Mahrou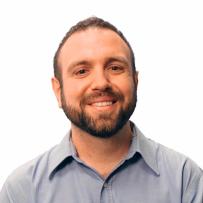 Alex Mahrou is the Director of Incubation for Data and Technology within the People & Places Solutions line of business at Jacobs. His focus areas are on growing organic capability in cloud, data & analytics, Open Source, and platform-level technology. He originally started with the Jacobs family in 2013.
David Yardy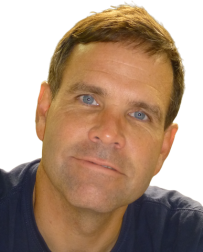 David Yardy is a Software Architect/Team Manager with a 20-year history of working in the engineering, design, and construction industry. In his role, he is responsible for overall architecture, design, and development of web, mobile, and cloud-based solutions.  David is highly effective in driving the software development lifecycle, including requirements gathering and analysis, design, programming, testing, and deployment, and he has demonstrated ability in leading Agile/SCRUM-based teams environments aligned with DevOps patterns and practices while collaborating with geographically diverse teams to deliver global solutions.