Weather Report: Climate, Resilience and the TCFD
Show Contributors: Adam Liddle, Craig Clifton, Paul Thies
As more and more investors and boards elevate the importance given to Environmental, Social, and Corporate Governance metrics, greater emphasis is being placed on reporting and transparency. To help ensure investors are able to make informed decisions related to ESG matters, the Task Force on Climate-Related Financial Disclosures (or TCFD) was founded in 2015 as a mechanism to provide standardized reporting methods for organizations to communicate their climate impact data. To learn more about the TCFD and business climate resilience, our guests are Adam Liddle – Jacobs Director of Corporate Sustainability, and Craig Clifton – Jacobs Global Technology Leader for Resilience and Climate Change.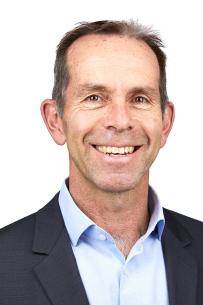 Craig Clifton is Jacobs' global technology lead for resilience and climate change. He is based in Bendigo, Australia. Craig has a master's degree in forest science and specializes in climate change and natural hazards vulnerability, risk and resilience. He works with a wide variety of public and private sector clients on climate and natural hazards risk and resilience in transportation infrastructure and for water and energy utilities. He also works on opportunities to abate emissions or create carbon offsets in the land sector. Craig is part of a working group within Jacobs that is developing and implementing its response to TCFD recommendations on climate risk governance and management.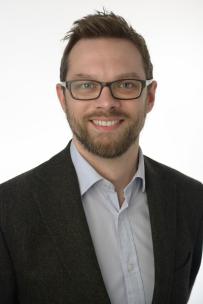 Adam Liddle is a Director in Jacobs' Office of Global Climate Response & ESG, a corporate function which acts as the connecting point for Jacobs' go-to-market solutions for energy transition, decarbonization, adaptation and resilience, and natural resource stewardship. During his time with Jacobs Adam has managed high profile multi-disciplinary client projects delivering sustainable outcomes for people and planet, and has been central to the development of PlanBeyond, Jacobs' sustainability strategy. From that platform the organization has undergone significant transformation resulting in the implementation of Science Based Targets, the launch of digital climate/sustainability tools, a fully quantitative climate risk assessment in line with TCFD guidelines, and significantly improved ESG ratings. Adam is currently leading a working group looking at further embedding climate risk and opportunities assessment across each of Jacobs market strategies. Adam is an accredited Project Manager; Chartered Member of the Institute of Waste Management; and member of various Scottish climate action industry working groups.