"Newt" the Average Project – Habitat Relocation and Creation on Remediation Sites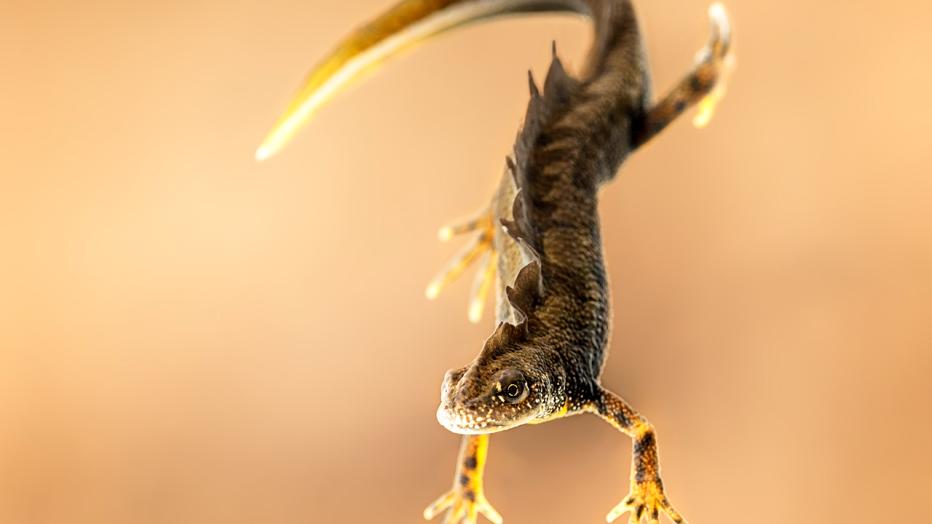 Almost 20 years in the making, Jacobs, and client Homes England, celebrate the completed restoration of heavily polluted industrial land at the former Avenue Coking Works near Chesterfield in the East Midlands, U.K.
The restored landscape, which will bring long-lasting environmental, social and economic benefits and resiliency, provides new and enhanced habitats for wildlife along with a development platform for community and residential opportunities. Advance habitat creation works were undertaken to provide suitable alternative areas for translocation of some 8,000 newts, 250 water voles and other species – like these "cute" little guys in the photos.  
The Great Crested Newt, or triturus cristatus, is indigenous to England, Wales and Scotland and thrives in dense cover surrounded by water. The European water vole, or arvicola amphibius, is a semiaquatic rodent often dubbed a "water rat."  But unlike common domestic rats, they have a deep brown fur coat and chubby faces – certainly more cherub-like and loveable, no?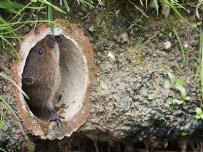 Remediation of contaminated materials used techniques such as ex-situ bioremediation, screening and soil washing, as well as thermal desorption – using a bespoke plant designed specifically for this project. The environmental management plan included close monitoring and management of air-quality, water, ecological and biodiversity impacts.
This project transformed 98 hectares into a place that can now be used and enjoyed by the community and wildlife, and further exemplifies Jacobs' commitment to our environment and sustainability initiatives.
For more information on this project, click here, and to watch a flyover video of the completed restoration, see video at right.