Jacobs stands firmly with the people of Ukraine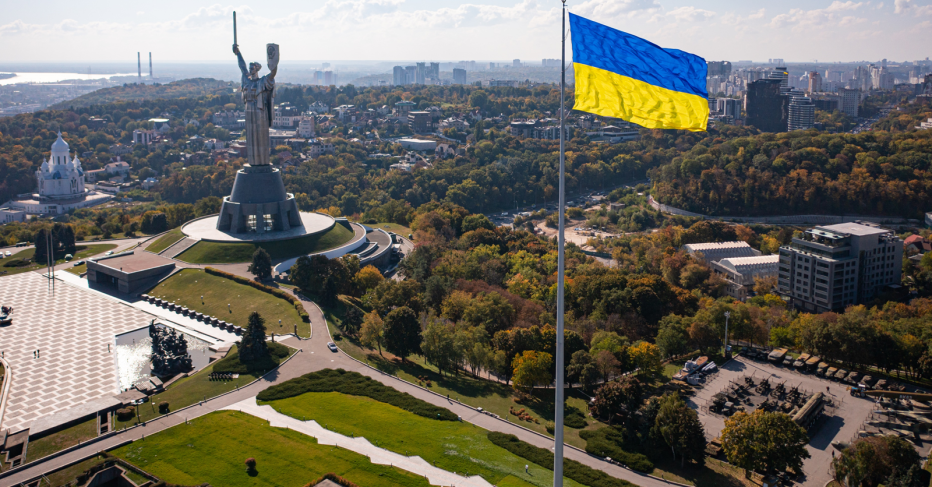 This post originally appeared on Steve Demetriou's LinkedIn on March 4, 2022.
We are deeply concerned about the terrible situation unfolding in Ukraine and we stand in solidarity with the people of Ukraine as they defend their independence.   
Our immediate concern is for the safety and wellbeing of our colleagues and their families in Ukraine, and for our employees in other countries, including Poland, who have families affected. We are in daily contact with our impacted colleagues and doing all we can to offer them support and guidance, including helping those able to leave Ukraine.  
We are immensely proud that our Jacobs employees are helping across the world in so many ways, particularly at the Ukraine border, where they are welcoming the people of Ukraine into their homes. We are staying close to the situation and, are looking at ways to facilitate employment at Jacobs for people displaced by the crisis.   
Jacobs has no operations, offices or real estate in either Russia or Belarus. We are working across the globe as quickly as possible to identify any relationships with Russian-controlled entities or those with a material investment from a Russian-controlled organization. We believe such work is extremely limited, and if discovered, will immediately initiate termination of any relationships that we find. 
Jacobs joins the call for an immediate end to the unprovoked aggressions against Ukraine and its people, and a peaceful conclusion to these shocking and tragic events.