Jacobs Secures Place on England's National Highways Scheme Delivery Framework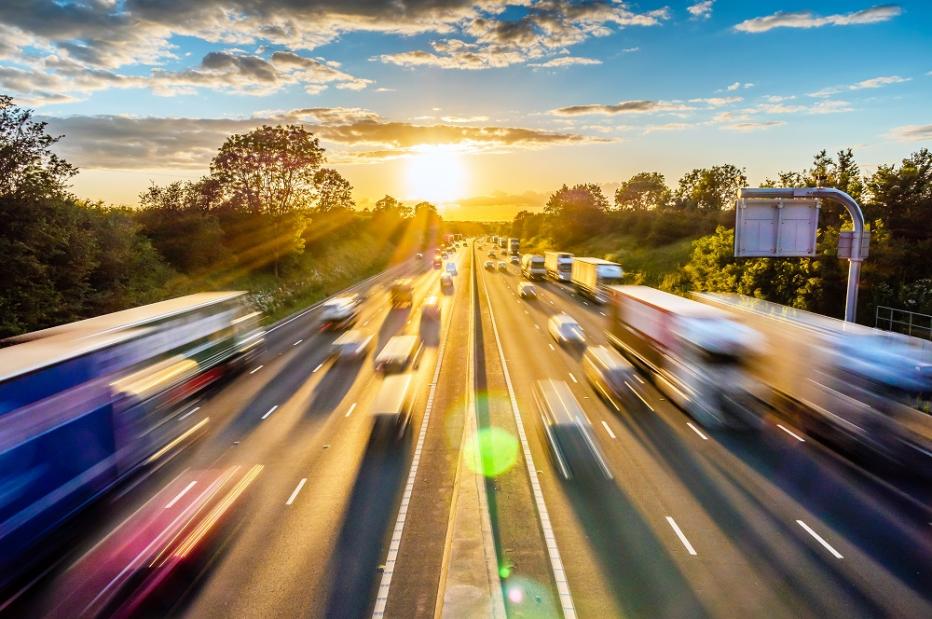 Jacobs has been awarded a place on National Highways (formerly Highways England) Scheme Delivery Framework (SDF) to design renewal and improvement schemes on England's strategic road network, including preliminary design, detail design and site supervision services.
The SDF is the start of a new way to keep England's motorways and major roads in top condition and Jacobs will be leveraging our full digital and data analytics capabilities to transform how we deliver our design services, which will provide best in class cost and schedule and quality reliability and lead to an overall enhanced customer experience.
National Highways has appointed Jacobs to three lots on the framework, the maximum possible to be awarded to any one supplier for design services. These lots include the South East Region, North East Region and Central Super Region of England. National Highways' investment in the six-year framework is projected to be approximately $3.7 billion (£2.7bn) to maintain their strategic road network and keep England moving.
"National Highways has created a transformative outcome-focused framework that puts sustainability and future needs at the heart of road network planning. Jacobs will be working closely with a range of small organizations and social groups to really embed sustainable social value and put National Highways' vision into practice," says Jacobs  People & Places Solutions Senior Vice President Europe and Digital Strategies Donald Morrison. "At Jacobs we're using data and technology to challenge how we work today, and in doing so improving the solutions we create to solve our client's challenges of tomorrow. I'm proud of what our team has achieved so far working with National Highways, with these new awards a reflection of their hard work."
National Highways is the government owned company charged with planning, improving, managing, operating and maintaining England's Strategic Road Network – over 4,300 miles of motorways and major A roads connecting the country and driving economic growth.
Around the world, Jacobs delivers major transportation projects as part of integrated infrastructure solutions that encompass transport planning and modeling, environmental solutions, intelligent mobility, connected vehicle and other emerging technology to full project life cycle transport infrastructure management. In the U.K., Jacobs supports National Highways' National Infrastructure and Major Projects programmes, as well as programs for Transport Scotland and the Welsh Government.