Jacobs Completes Acquisition of Blacklynx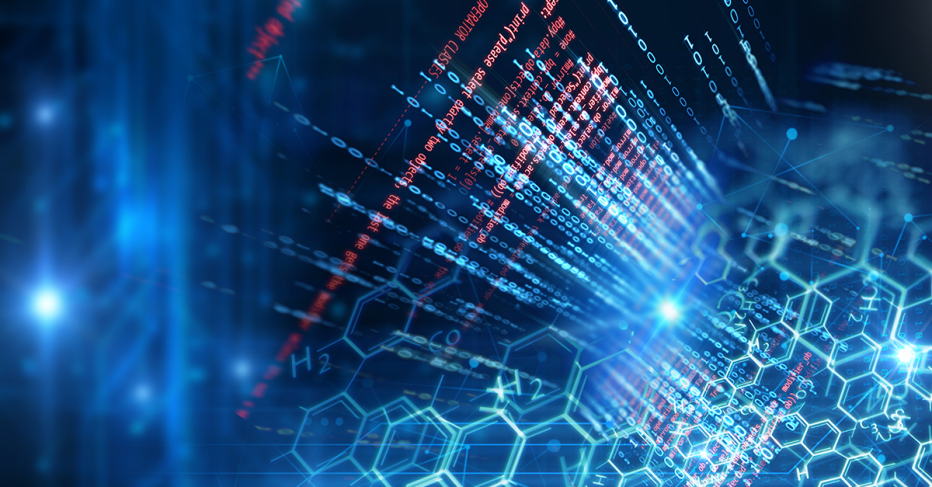 Today we completed our acquisition of BlackLynx. The transaction further positions us as a leader in high-value government services as well as critical infrastructure sectors and allows Jacobs to further advance its leading portfolio of cyber, intelligence and digital solutions.
Aligned with our Cyber & Intelligence business unit, the acquisition further diversifies our end-to-end solutions for our clients through Blacklynx's embedded analytics platform, providing real-time AI and ML image and data classification in the cloud and at the edge.
Together, Jacobs' deep domain knowledge and BlackLynx's next-generation technology offers greater opportunities for employees as well as enhanced services to clients. A joint integration planning process has been conducted ensuring operational continuity while immediately starting to harness value creation.
Forward-Looking Statements
Certain statements contained in this press release constitute forward-looking statements as such term is defined in Section 27A of the Securities Act of 1933, as amended, and Section 21E of the Securities Exchange Act of 1934, as amended, and such statements are intended to be covered by the safe harbor provided by the same. Statements made in this release that are not based on historical fact, including statements regarding the anticipated benefits of the acquisition of BlackLynx, are forward-looking statements. We base these forward-looking statements on management's current estimates and expectations as well as currently available competitive, financial and economic data. Forward-looking statements, however, are inherently uncertain. There are a variety of factors that could cause business results to differ materially from our forward-looking statements, including risks relating to the difficulties of combining previously separate entities into a single, integrated, and efficient business. For a description of some additional factors which may occur that could cause actual results to differ from our forward-looking statements please refer to our most recently filed Form 10-K, and in particular the discussions contained under Items 1 - Business, 1A - Risk Factors, 3 - Legal Proceedings, and 7 - Management's Discussion and Analysis of Financial Condition and Results of Operations, as well as the company's other filings with the Securities and Exchange Commission. We do not undertake to update any forward-looking statements made herein.