Empowering all to thrive: Celebrating our Transgender Community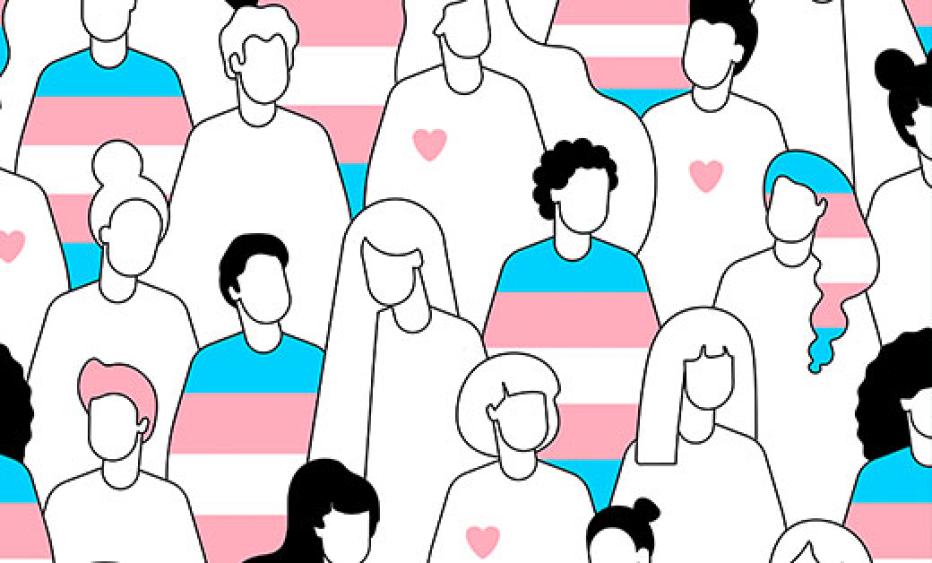 This post originally appeared on Steve Demetriou's LinkedIn on March 31, 2022.
Jacobs is built on the foundational value of "we live inclusion", powered by a culture where people of all backgrounds, identities and abilities are not only accepted but empowered to thrive, to truly bring their whole self to work. We understand that the best and most innovative results come from people who feel safe, seen, and valued for the unique perspectives they bring, and I am proud of the progress we are making in becoming the employer of choice for LGBTQ+ people.  
While living inclusion at Jacobs means fostering this culture of belonging and innovation, it also means speaking out to oppose discrimination and injustice and standing up for those whose rights are under attack.  
At Jacobs we stand opposed to all legislation that discriminates against anyone based on who they are, who they love, or how they or their children identify – and today I am proud to announce that Jacobs has joined over 200 business leaders in signing Human Rights Campaign's National Business Statement Opposing Anti-LGBTQ State Legislation.  
To the members of our Jacobs LGBTQ+ community: know that Jacobs supports your right to live authentically and without fear of discrimination.  
There has never been a more important time to be an ally and advocate for LGBTQ+ people. I hope you will join me in speaking out against discriminatory legislation, and committing to creating an equitable, just society where people of all backgrounds can realize their full potential.