Cleaning up Fukushima Daiichi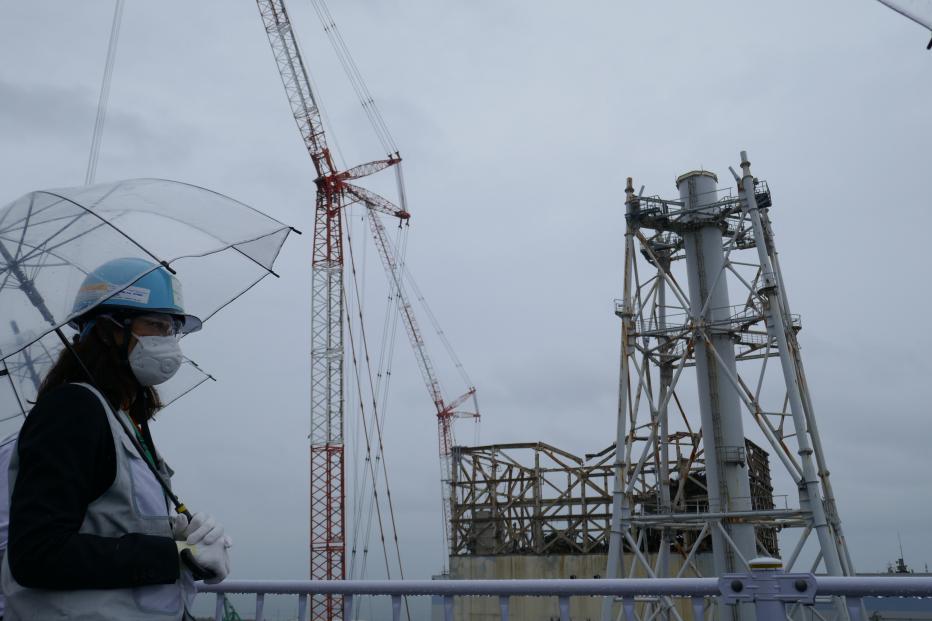 In March 2011, an earthquake and tsunami caused the world's second most severe nuclear accident at the Fukushima Daiichi nuclear power plant, with meltdowns in three of the four reactors, hydrogen explosions and the release of radioactive material.
Jacobs has been working at Fukushima since 2016, supporting Tokyo Electric Power Company (TEPCO) with program and project management services, including long-term decommissioning strategy planning, management and implementation of supply chain resources, and program definition for fuel debris retrieval.
Our role is to assist TEPCO to address key challenges, such as treatment of contaminated water, decontaminated water release, spent fuel, fuel debris and general site improvements.
After we signed a new five-year contract, extending our work with TEPCO until 2027, TEPCO Chief Decommissioning Officer Akira Ono said: "We are pleased to have this agreement and are looking forward to the significant contribution that Jacobs can offer by providing TEPCO with technology and knowledge gained from successful projects at Sellafield in the U.K. This agreement is an opportunity to deepen our cooperation and proceed safely and steadily toward the decommissioning of the Fukushima Daiichi Nuclear Power Station."
"Jacobs values this opportunity to create bespoke processes, embodying industry best practices, to advance the clean-up of the world's most complex nuclear decommissioning site for the benefit of future generations."
We have also supported Japan's Nuclear Damage Compensation and Decommissioning Facilitation Corporation, with a major study into managing radioactive waste. Drawing on experience of similar work at sites in the U.K., continental Europe and the U.S., our team identified practical planning tools to support the development of a long-term waste management strategy at Fukushima, which included strategic planning, logistical modeling and assessment methods, combined with effective approaches to waste sampling and analysis.
Jacobs is combining innovative engineering and deep nuclear knowledge to create equipment needed to advance the Fukushima cleanup. We designed and built a robotic tool to obtain crucial information about the state of one of the damaged reactors. The remotely operated device will collect pebble-like debris that was deposited at the bottom of the reactor containment vessel after the meltdown. 
A prototype of the device has passed extremely demanding factory acceptance and performance tests to meet the requirements of Mitsubishi Heavy Industries, which is leading the project to develop the tool. It is expected that, following selection in Japan, a radiation resistant version will be built that will be able to carry out the important task of retrieving samples from the highly contaminated reactor.
The exact nature of the debris is currently unknown, and examination of the retrieved debris samples will provide crucial data for the next steps in the clean-up and decommissioning of the Fukushima reactors.