Foreseeable® - Focusing on the future in an ever-changing world
Transformational solutions for large complex programs
Foreseeable™ is a forward-looking, comprehensive solutions platform that empowers organizations to address uncertainty efficiently and effectively and thrive in an ever-changing world. 
We apply our diverse knowledge and integrated approach to develop tailored solutions that tackle the future of work, building sustainability & system performance, business continuity and resiliency, delivery, and project funding for complex, enterprise level programs. 
Our robust integration of expertise and resulting bespoke solutions enable our clients to make tough decisions – from cities & places to climate response to consulting & advisory and beyond – with confidence. We are here to solve problems through a collaborative and trusted partnership versus a traditionally discipline-lead service model. 
Future of Work

Net Zero + Nature Positive

Built Environment as a Service
"Our clients are looking for a trusted advisor who knows their business, the intrinsic challenges they face daily, where they are going, and are industry invested in shaping long-term strategies. The current risks they face with partner fragmentation, interoperability, disconnected delivery, antiquated strategies, and pressures on capital require a trusted advisor as a key partner. "
Key areas of concern for global CEO's and executive leadership
The market is ever-changing.  The need for innovative and integrated solutions is greater than ever. We go beyond business-as-usual to help you achieve transformational results. 
People
Be the place people want to work. We help you attract and retain top talent by creating a resilient and agile foundation for workforce success- tailored specifically to your business.
Business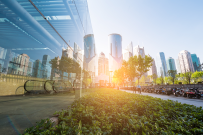 Reach new heights of success. Our integrated approach goes beyond business-as-usual to help you effectively leverage limited resources, technology, and human capital to ensure organizational success. 
Real Estate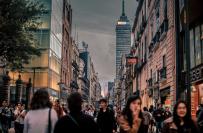 Optimize your assets. We partner with you to optimize your real estate portfolio, support your business, people, and sustainability goals – now and into the future. 
Infrastructure & Tools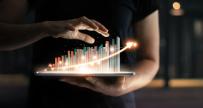 Stay competitive in a technologically changing workplace. We work with you to adopt your digital future.
Resilience & Sustainability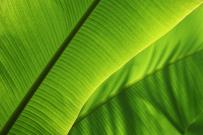 Achieve your commitments. We help you accelerate and deliver on your Environmental, Social, and Governance (ESG) commitments while reducing risk and maintaining operational reliability.
Funding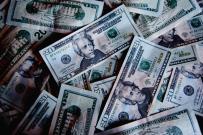 Unlock critical programs as investable solutions. We work with you to move stranded opportunities forward by accessing financing and delivering innovative benefits.
$

57.8

B

by 2030 potential global revenue of an untapped market of organizations that have publicly stated ESG commitments without established plans.

78

%

expect technology to significantly change the way we work over the next two years.

69

%

of large companies expected an overall decrease in the amount of office space they would be using, according to research by KPMG.

60

%

think "few" people will have stable long-term employment in the future.
Climate Response

As a purpose-led company, we know we have a pivotal role to play in addressing the climate emergency. We consider this not only good business, but our duty to channel our technology-enabled expertise and capabilities toward benefitting people and the planet. 

Cities & Places

We integrate data, technology, mobility and connectivity to improve economic and social equity, and overall resiliency of cities and communities, and includes combined domain expertise from strategic planning, architecture, design, engineering, natural sciences and the arts.

Consulting & Advisory

Together with our visionary partner, PA Consulting, we're establishing our position in high end advisory services, creating a springboard to expand in high value offerings beyond the core.